We are Located at Platanias , a popular summer resort 10 km west from the city of Chania in Western Crete . We are a 2 minutes walk away from both the center and beach of Platanias . Platanias is a popular touristic resort preferred from people all over the world . There are many bars , shops , restaurants .
The upper village is more quiet, brings something from the past. You can enjoy there a panoramic view of platanias and Thodorou, the little island opposite the beach. A walk at the afternoon hours before the sunset is highly recommended.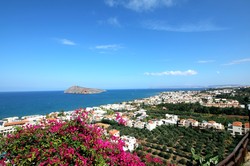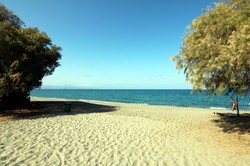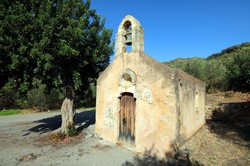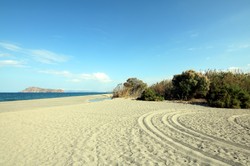 Platanias' Beach is sandy and straight , part of the lengthy beach front west of Chania.
Natural environment of Platanias is very rich . The water from the white mountains , that took their name because they maintain snow until late spring , creates a wide network of rivers . One of them is Platanias' river that pours in the sea ,at the west part of Platanias beach . This river is responsible for the valley of Vlatos which in the old years used to be the "garden" of Chania .
Platanias can serve as a base to explore the beauties of Western Crete.
At west lies the famous beach of Falasarna voted every year in the top beaches of the world (45 minutes by car),
same as Elafonissi located at the south-west part of the island (1:30 hour by car).
A nice ride through the mountains to the south is something you will enjoy a lot .
Places like Samaria's gorge, Omalos, theriso gorge (close to Chania), Falasarna are nice to visit.
Still to the East at a 10 km distance only 10-15 minutes by car or by frequent bus service , lies the city of Chania , one of the most beautiful cities and historical cities .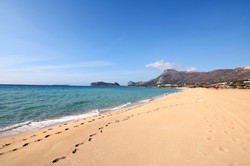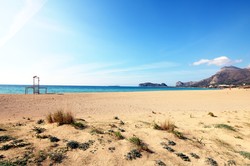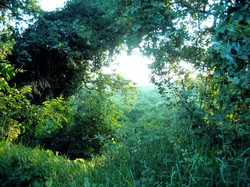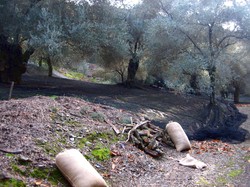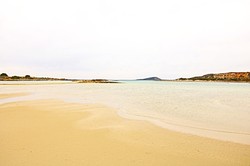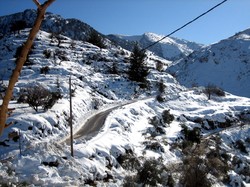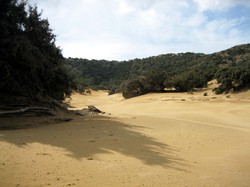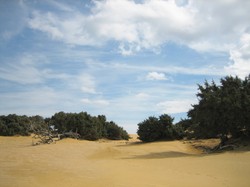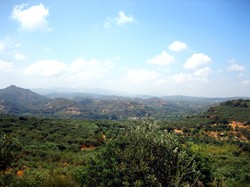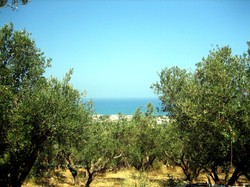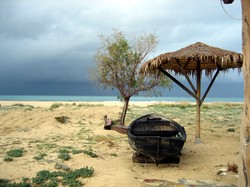 You need many years to explore Crete, that is a sure fact!