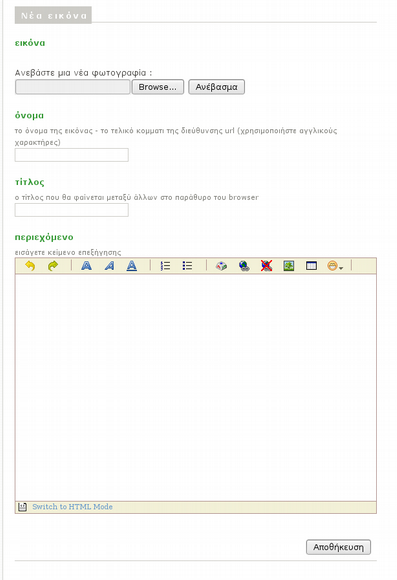 With great joy, we introduce our new application : The
guest gallery
.
Have you visited hotel evropi and have photos from your vacation in the hotel or in the crete area? If so , what do you think about sharing them with us in our new application, the guest photo gallery ?
If you are not a member of hotel evropi site ,
join in here
.
You will then be able to
add your photos
which will be shown in the
guest photo gallery
!