Dear friends.
A little after we closed for the 2011 season , we started reshaping some apartments that their bathrooms were internally set and did not have windows. Those are apartments 14,15,24 and 25.
These apartments are reshaped and their bathrooms will be moved in a different spot where it will be possible to have a window.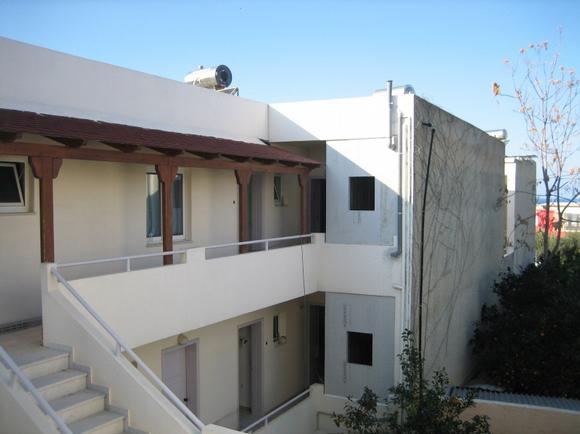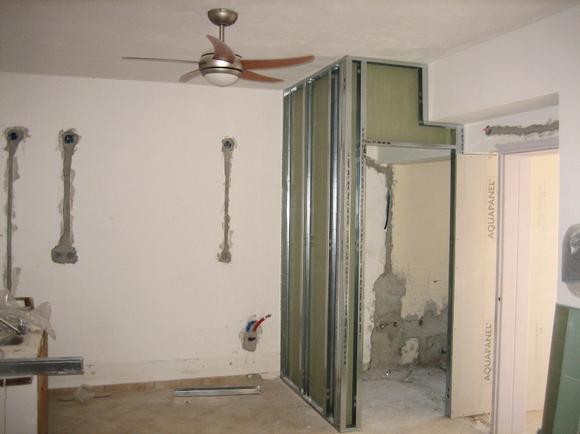 To some other news now, olive picking for 2011 is finished. This years crop was poor and olive weight to olive oil ratio was not good.
Weather is cold this year, we expect to have a heavy winter for Crete's standards.
Hey Christmas is coming !
We like to share our best wishes for happy and healthy 2012!